Introducing the inaugural ACAG Impact award recipients
Public sector auditors are multi-skilled professionals who delve into important issues and publicly report on how efficiently, effectively and economically government agencies are undertaking their functions. It's challenging work with the overarching goal of helping to improve public service performance.
The Australasian Council of Auditors General (ACAG) recently inaugurated three awards to recognise the achievements of Australia and New Zealand's most outstanding performance audits and the teams that developed them:
Excellence—For the application of exceptional audit methods, attainment of impeccable standards of evidence, presentation of findings and conclusions, and having positive and sustained impacts
Innovation—For reaching brave new frontiers in performance auditing, whether through the use of technology or other novel audit methods, or auditing in new subject matter areas and leading the way for others
Communication—For driving advances in the communication of audit findings, whether through print, digital media, presentations or other channels.
VAGO is delighted that the first ever Excellence award was recently presented to our very own Environment and Planning Team for their report Recovering and reprocessing resources from waste.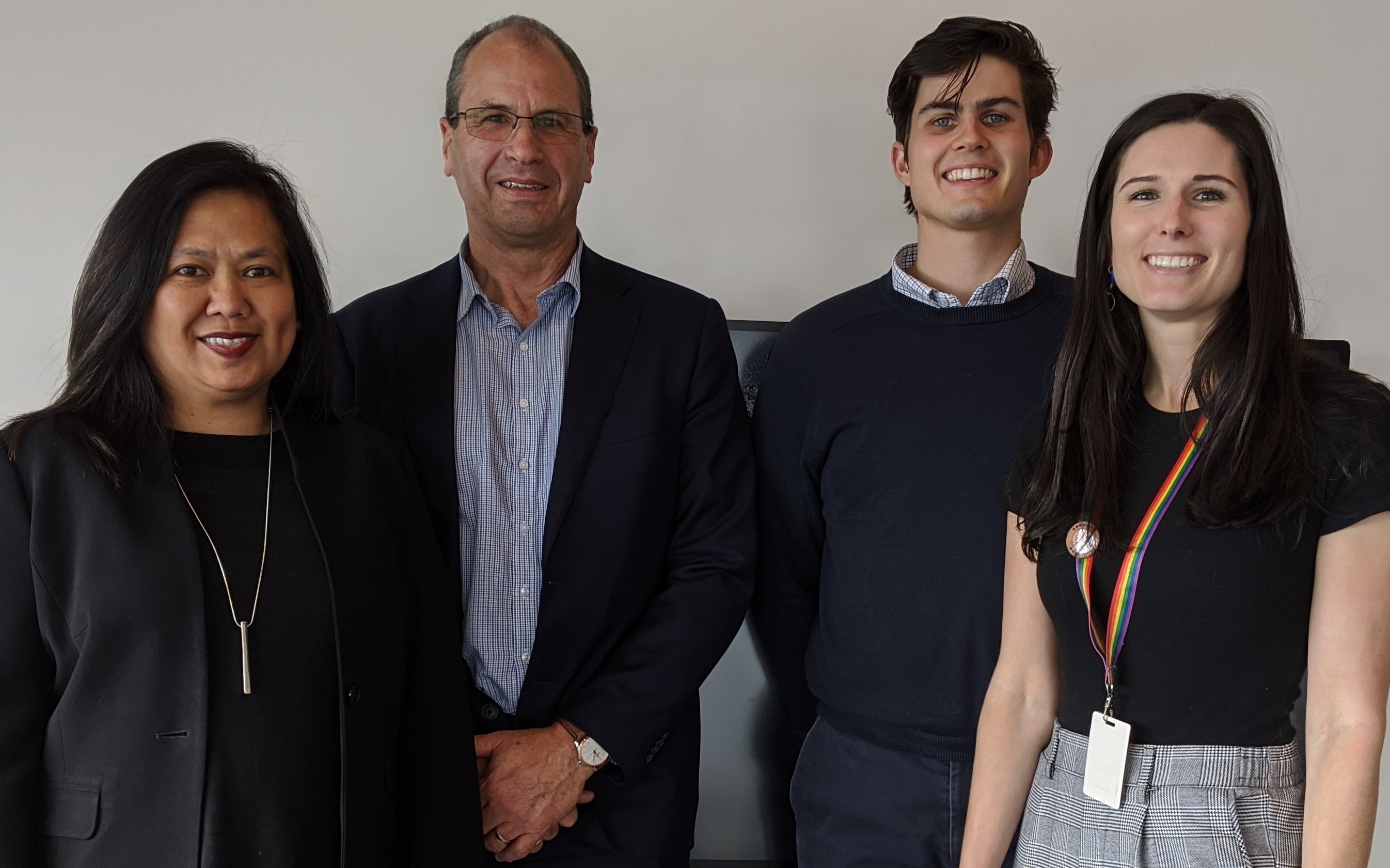 What made this report a competitive entry for the excellence category was the comprehensive approach it took to examining the issue, together with its relevance, coming at a time that Victorian communities were increasingly being exposed to health and environmental risks from large scale illegal dumping and stockpiling of recyclables and the halt of waste exports. 
The audit team analysed thousands of pages of evidence and interviewed a wide range of auditees and stakeholders. The team conducted extensive analysis to fully understand the origin and timeline of the challenges facing the Victorian waste sector, and the reasons why Victoria appeared to have been more significantly affected compared to other Australian jurisdictions. 
The audited agencies accepted all the audit recommendations and identified a number of actions to address concerns raised by the audit. The audit was also heavily referenced by the 2019 Parliamentary Inquiry into Recycling and Waste Management.
What's next for the Environment and Planning Team? Audits in progress include Reducing bushfire risk, Protecting critically endangered grasslands and Rehabilitating mines.
Congratulations also to our colleagues at the Western Australian Office of the Auditor-General who won the Innovation award for Access to State-Managed Mental Health Services, and the Communication award for Improving Aboriginal Children's Ear Health.