IMPACT 2020 — 23 & 24 March, Melbourne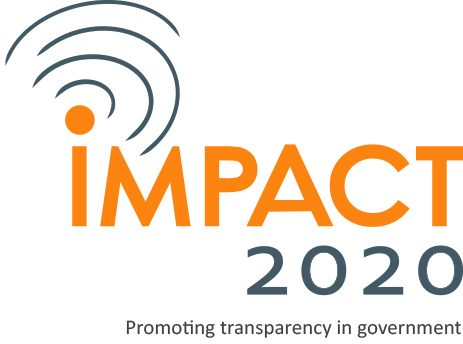 In partnership with: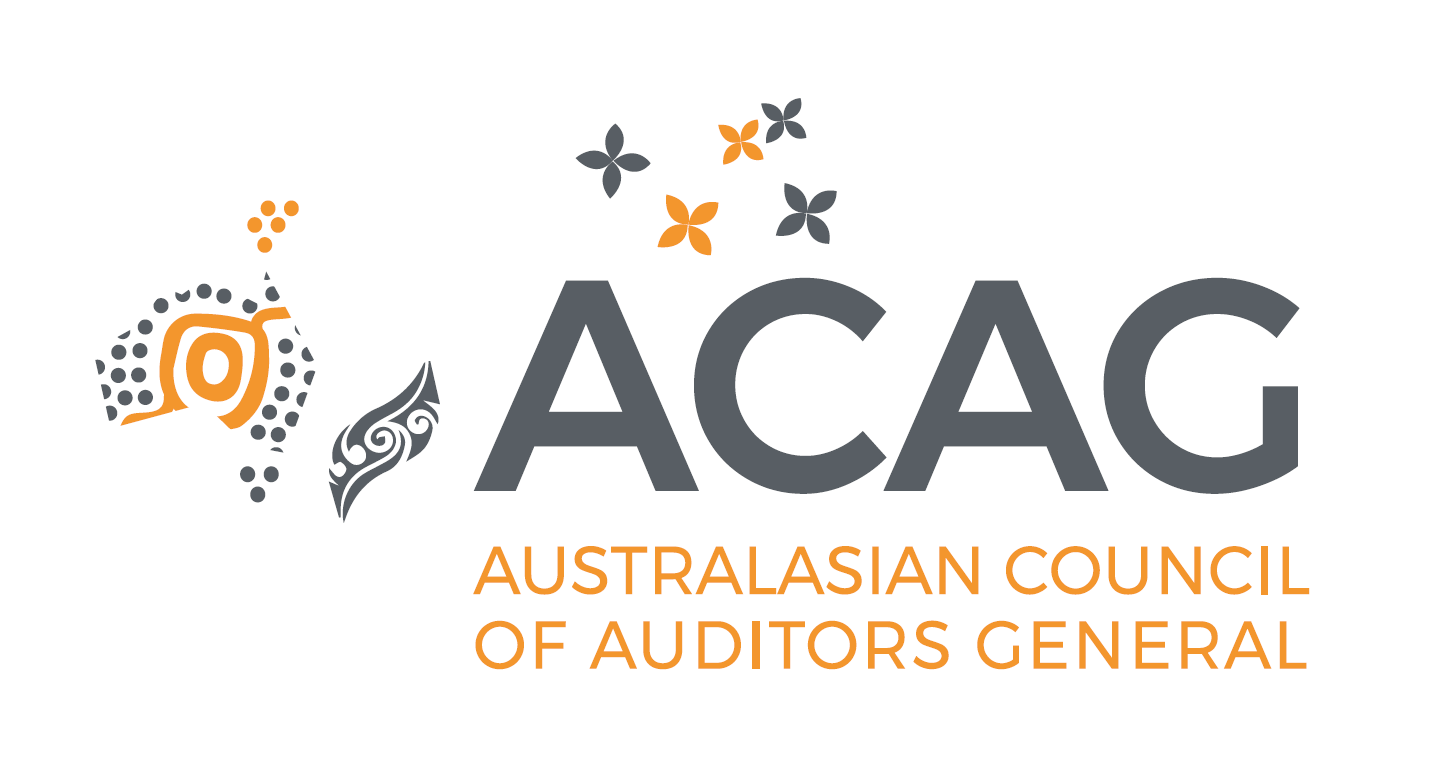 IMPACT 2020 is now open for registrations
Register through the IMPACT 2020 website.
About IMPACT 2020
IMPACT 2020 considers the role of performance audit in promoting transparency in government. There has been a considerable decline in public trust in government across democracies, as well as the prevalence of information sources that may promote 'alternative facts'. Performance auditors—as independent, objective experts with high levels of access to government information—can provide a reliable assessment of government performance to the public.
How then can audit institutions better meet the need of the public and Parliaments for trustworthy, quality information, and promote ourselves as a preeminent source of such information?    
Who should attend?
Past events have attracted delegates from Europe, North America and the Asia Pacific region, including:
performance auditors
public servants interested in improvement and evaluation
evaluators
evidence-based policy practitioners
professionals in integrity organisations
anyone interested in the role of external audit in democracies.
Program overview
The event will be held at the iconic Arts Centre Melbourne 23 and 24 March 2020.
Day One: we dedicate to big picture conversations with keynote speaker and panel formats.
Day Two: narrows our focus on performance audit more specifically, sharing learnings and examples from practitioners through a range of plenary sessions.