Each year, in line with our legislated obligations, we report on our performance, and our strategies and plans for the year ahead and beyond.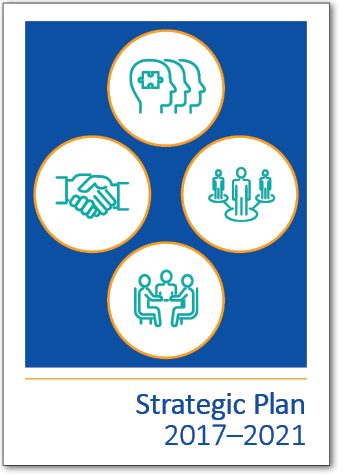 Our Strategic Plan 2017-2021 outlines our vision, purpose and objectives, and what success looks like for VAGO in four years.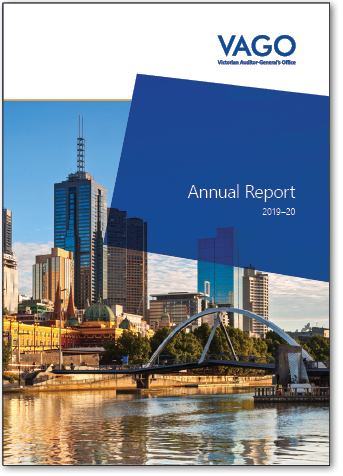 Our annual report details our performance for the previous financial year.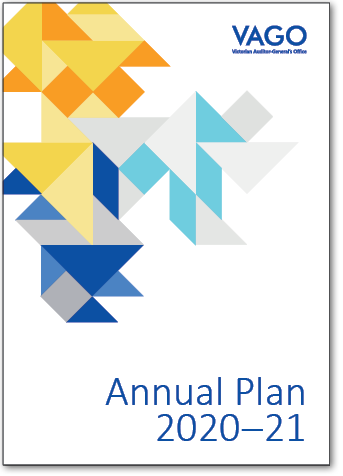 Our annual plan outlines our strategic audit themes and audit program for the coming financial year.